Attack on Toys
Devlog #9 'Building': Army Men Medic Tent, Military Tent, Maintenance Tent, Survival Tent, Plastic Factory
---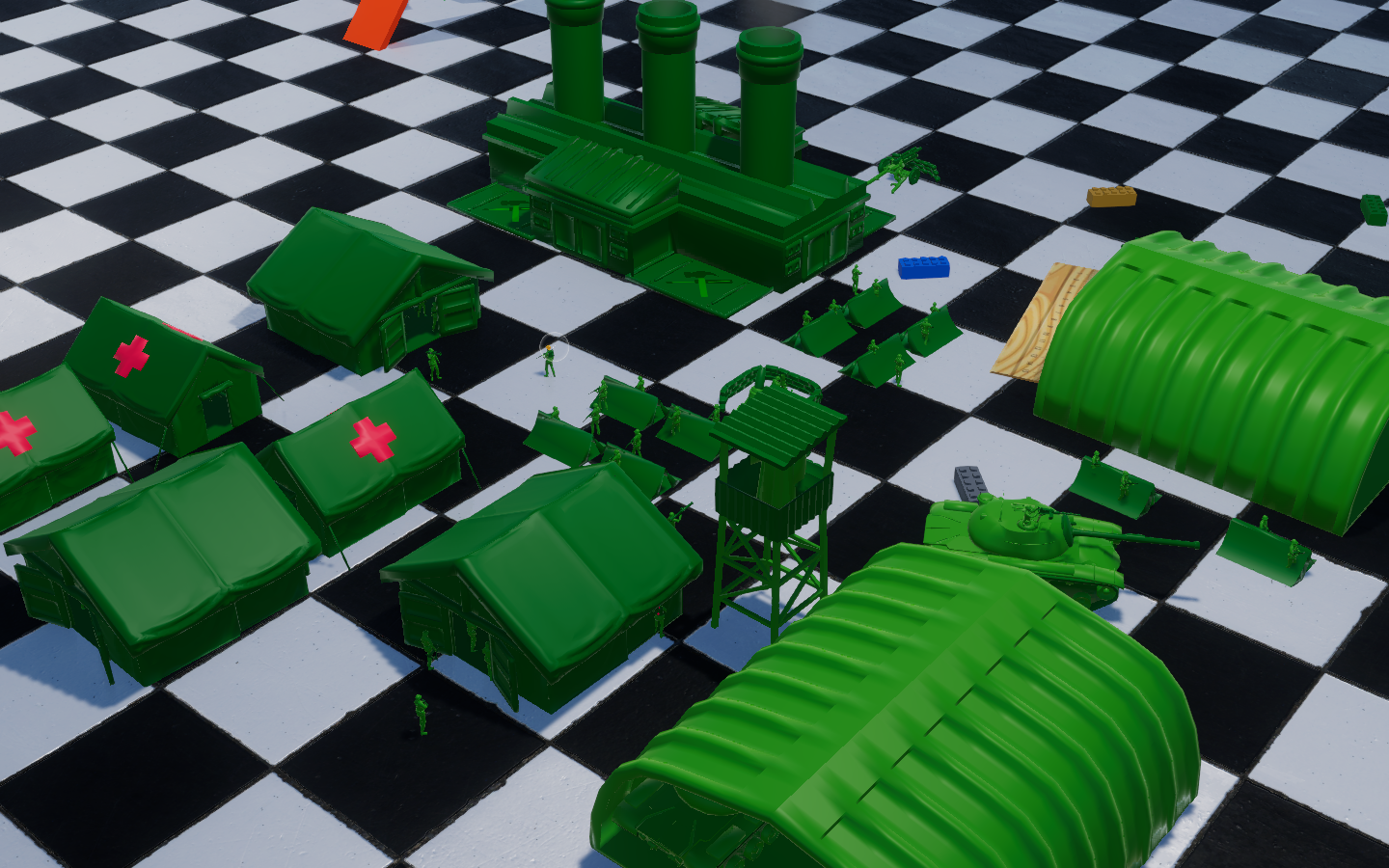 Devlog #9 'Building': Army Men Medic Tent, Military Tent, Maintenance Tent, Survival Tent, Plastic Factory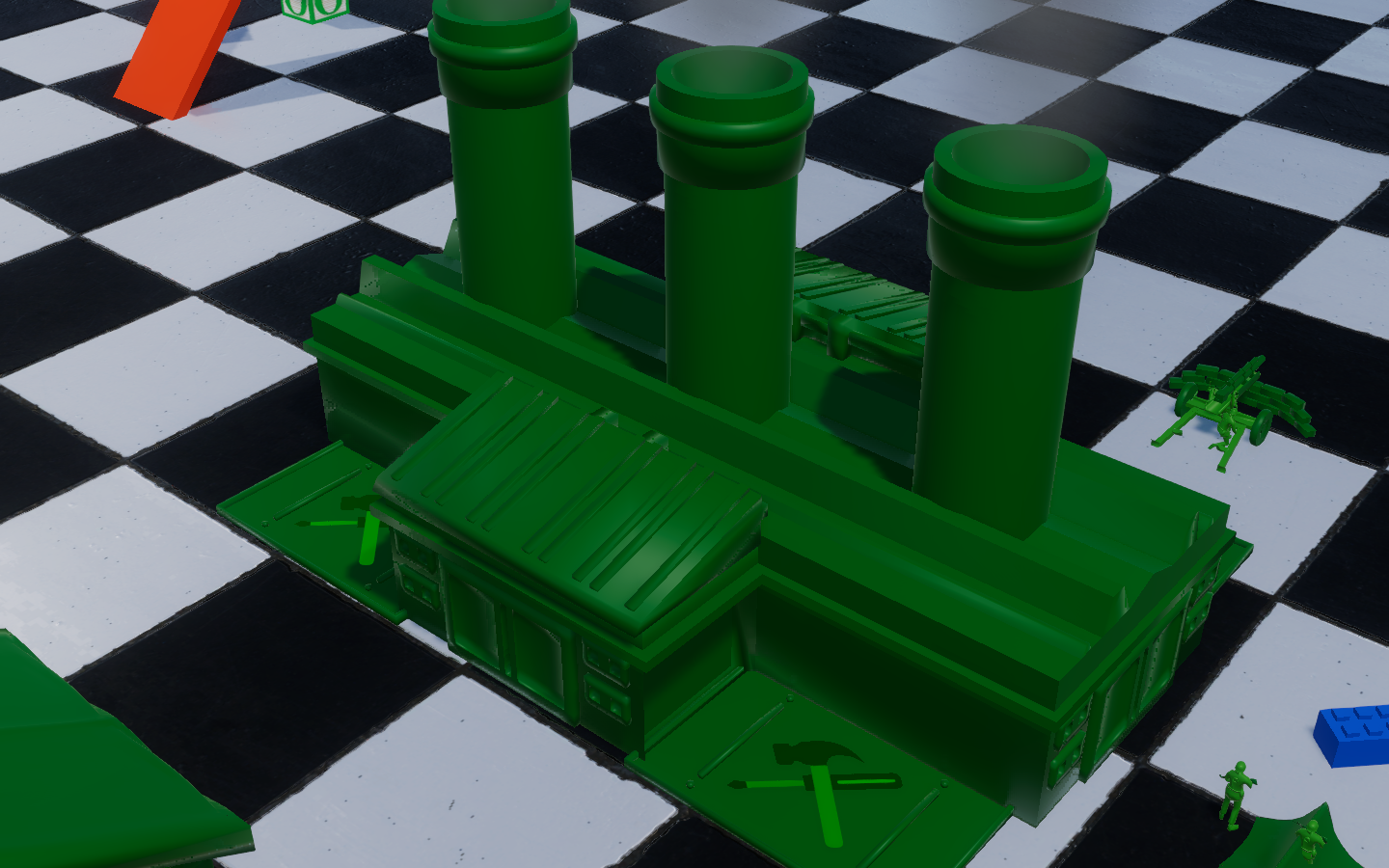 Plastic Factory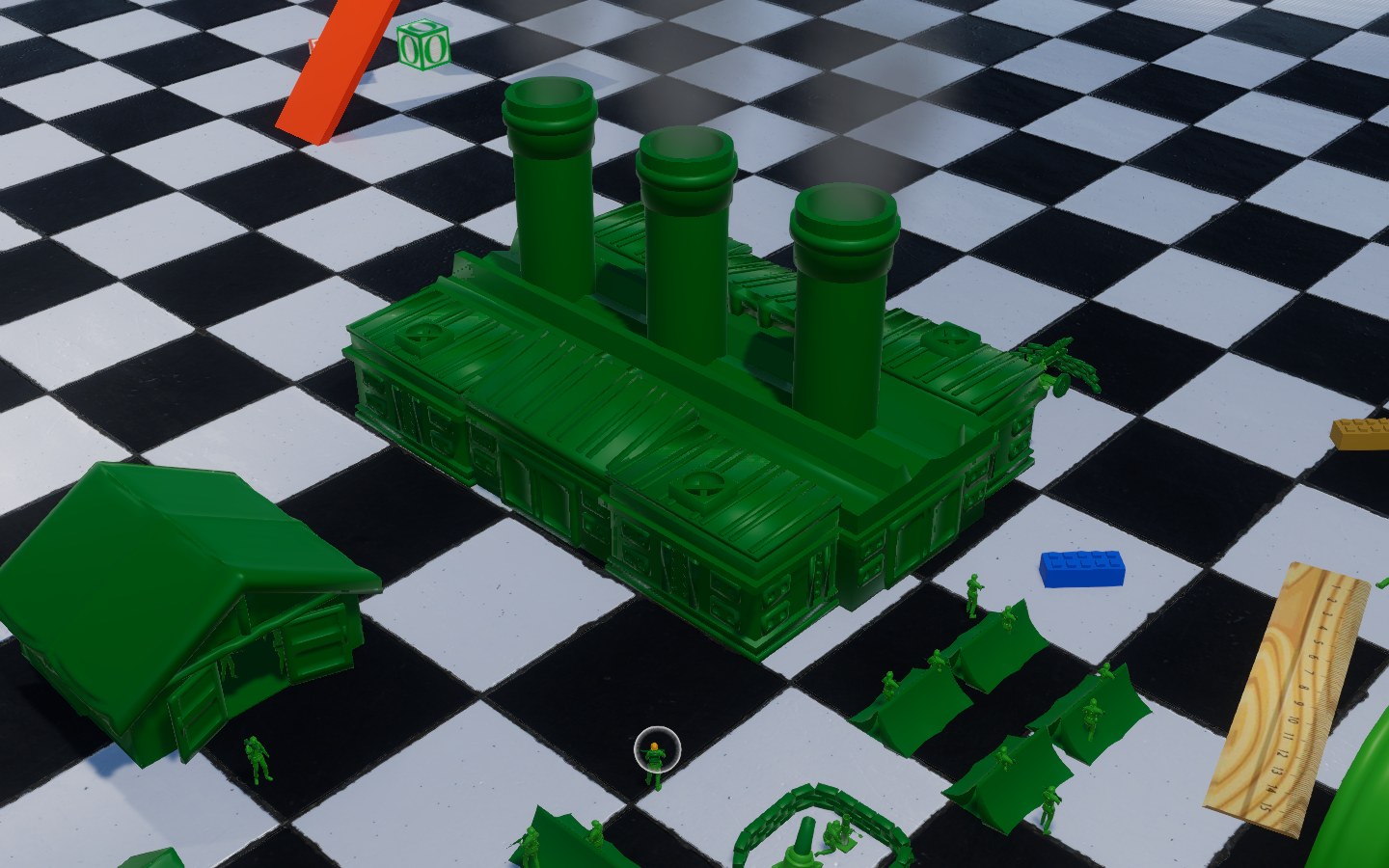 Plastic Factory Upgrade!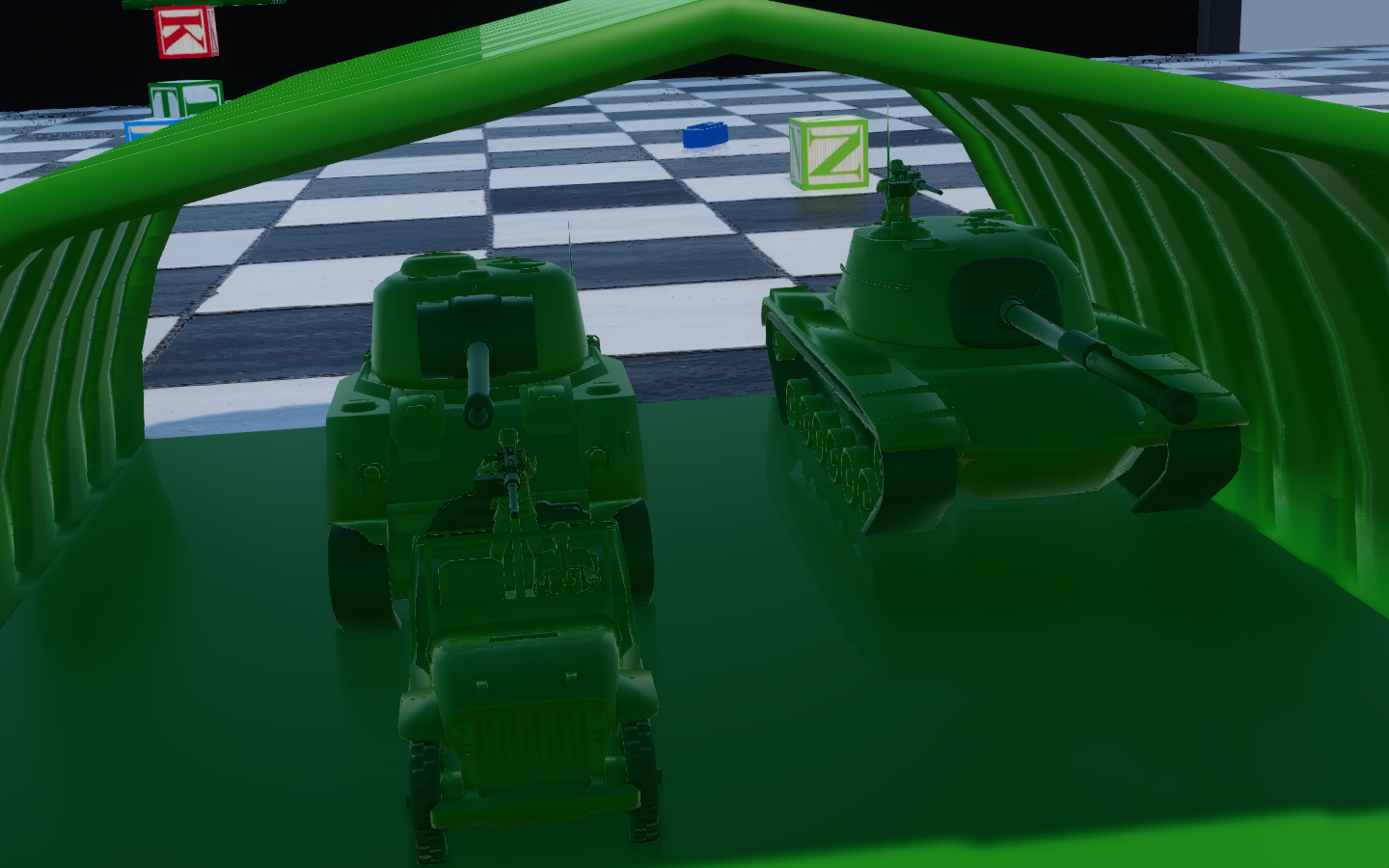 Maintenance Tent / Vehicle Tent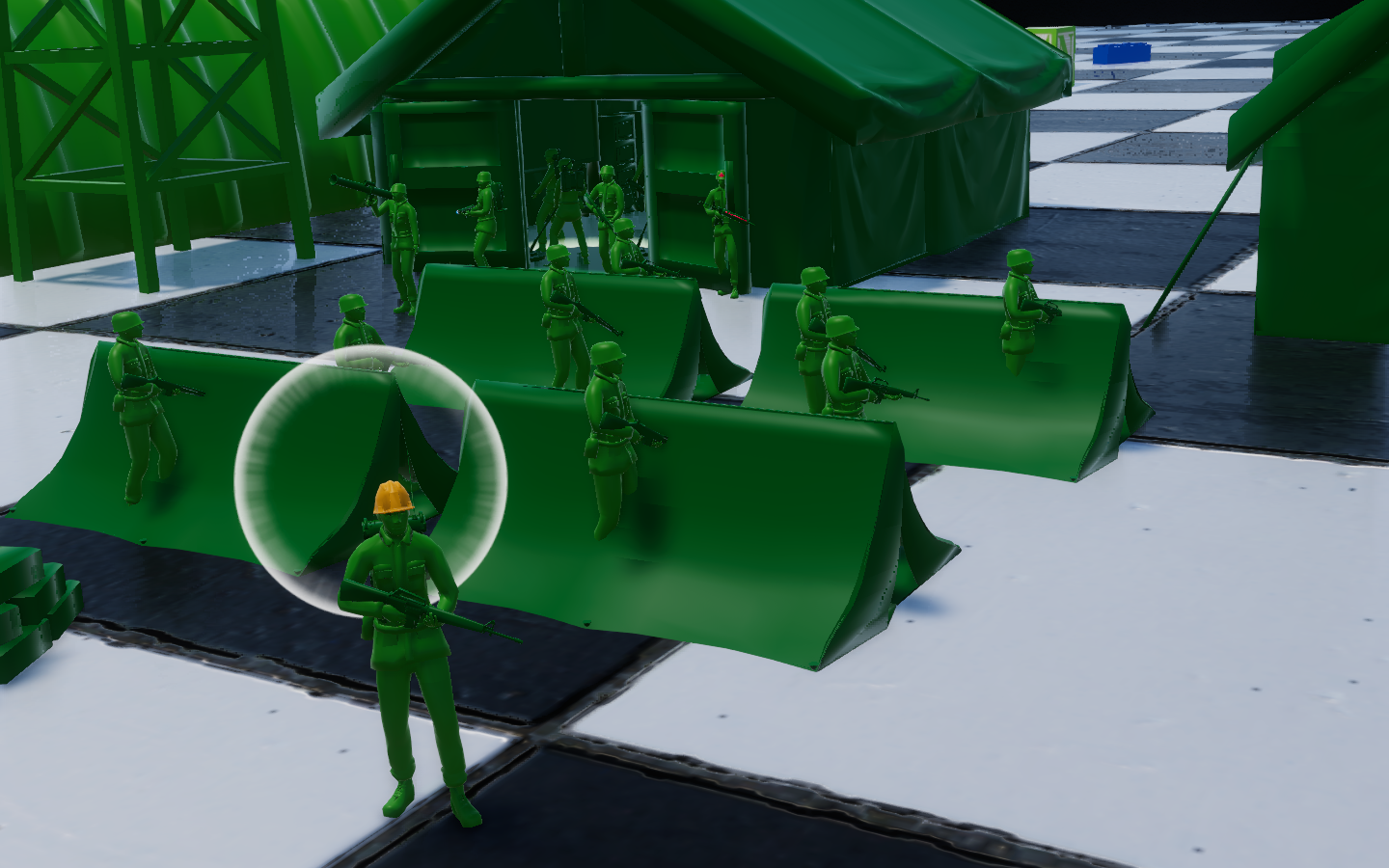 Army Men Survival Tent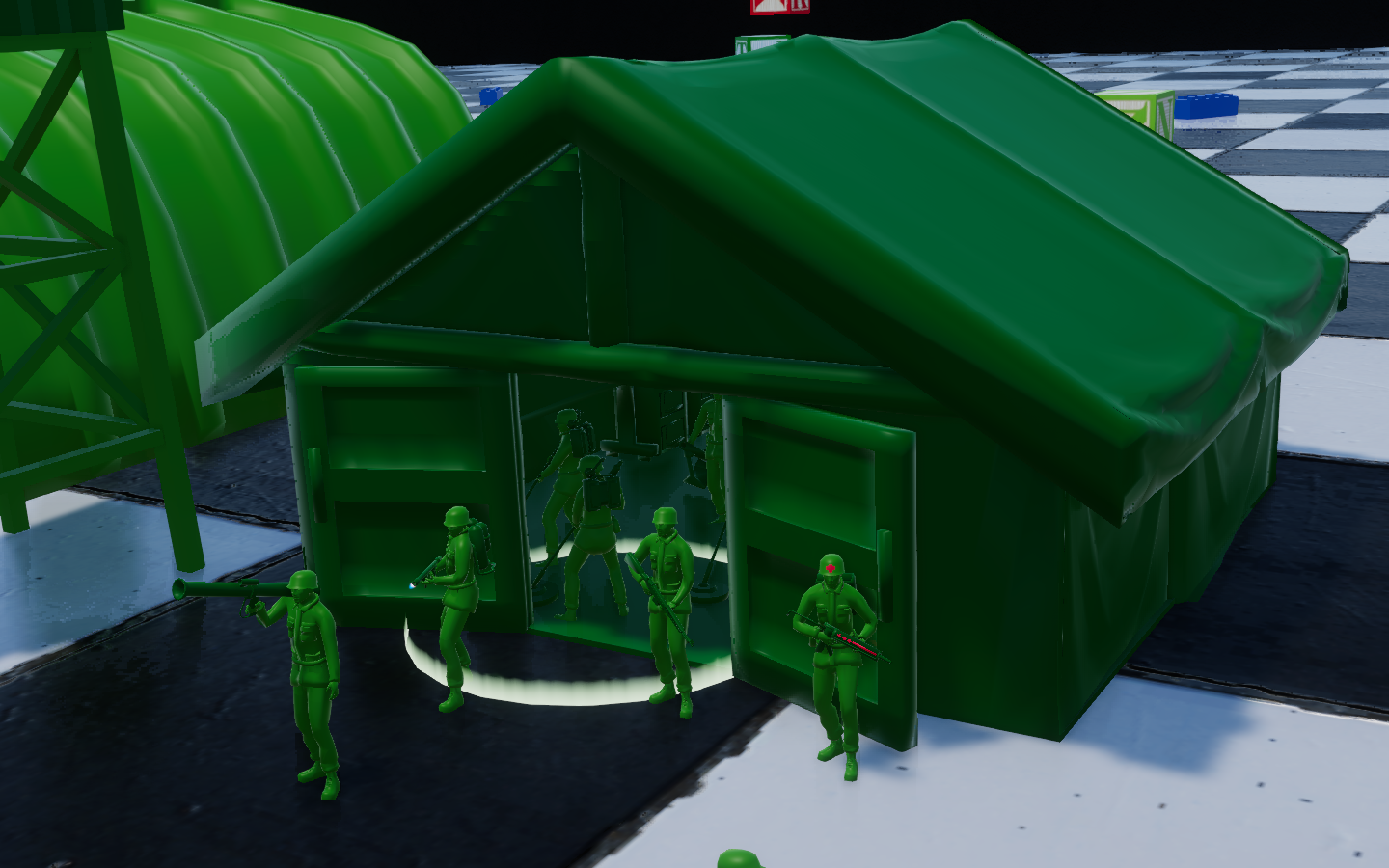 Army Men Military Tent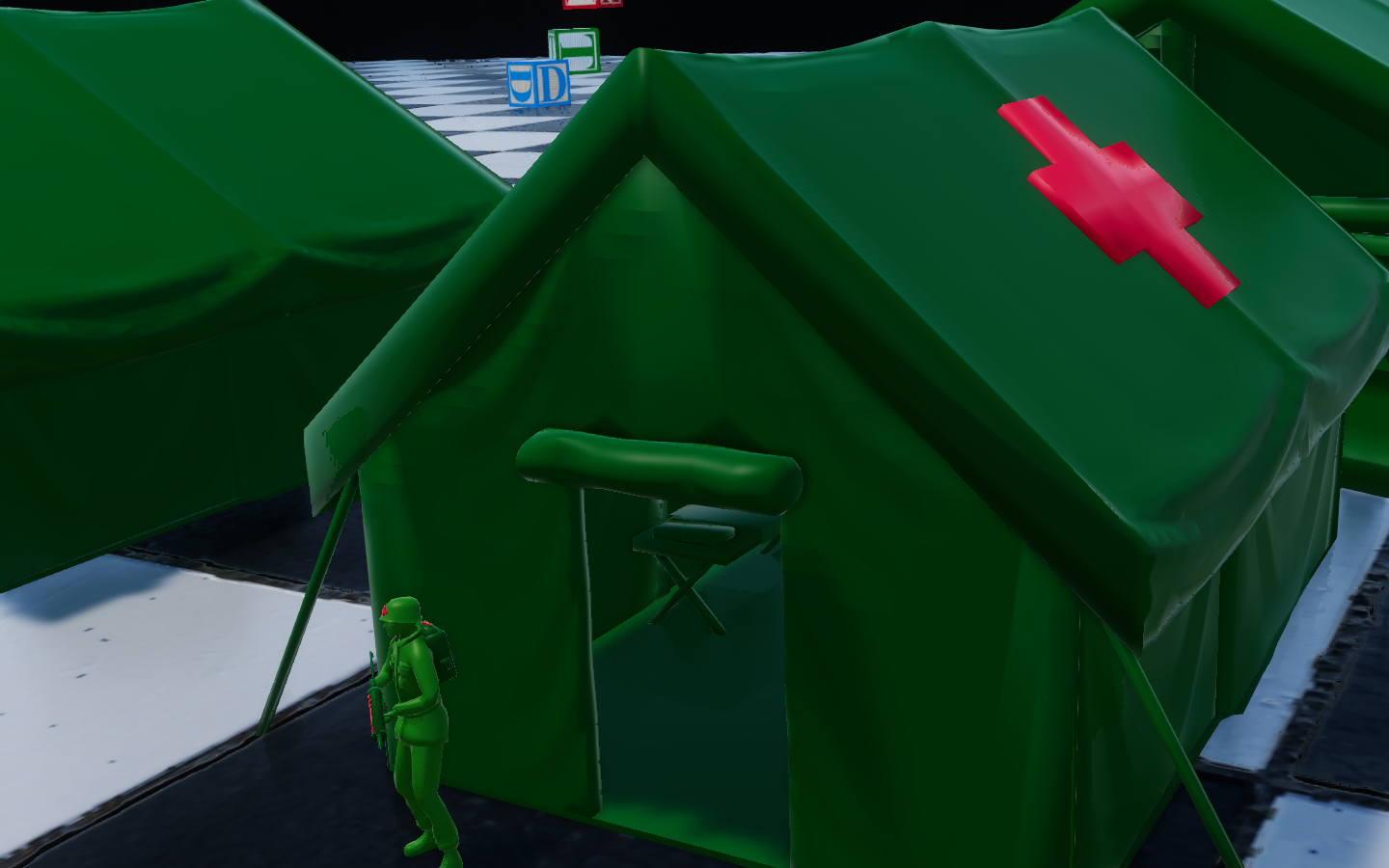 Army Men Medic Tent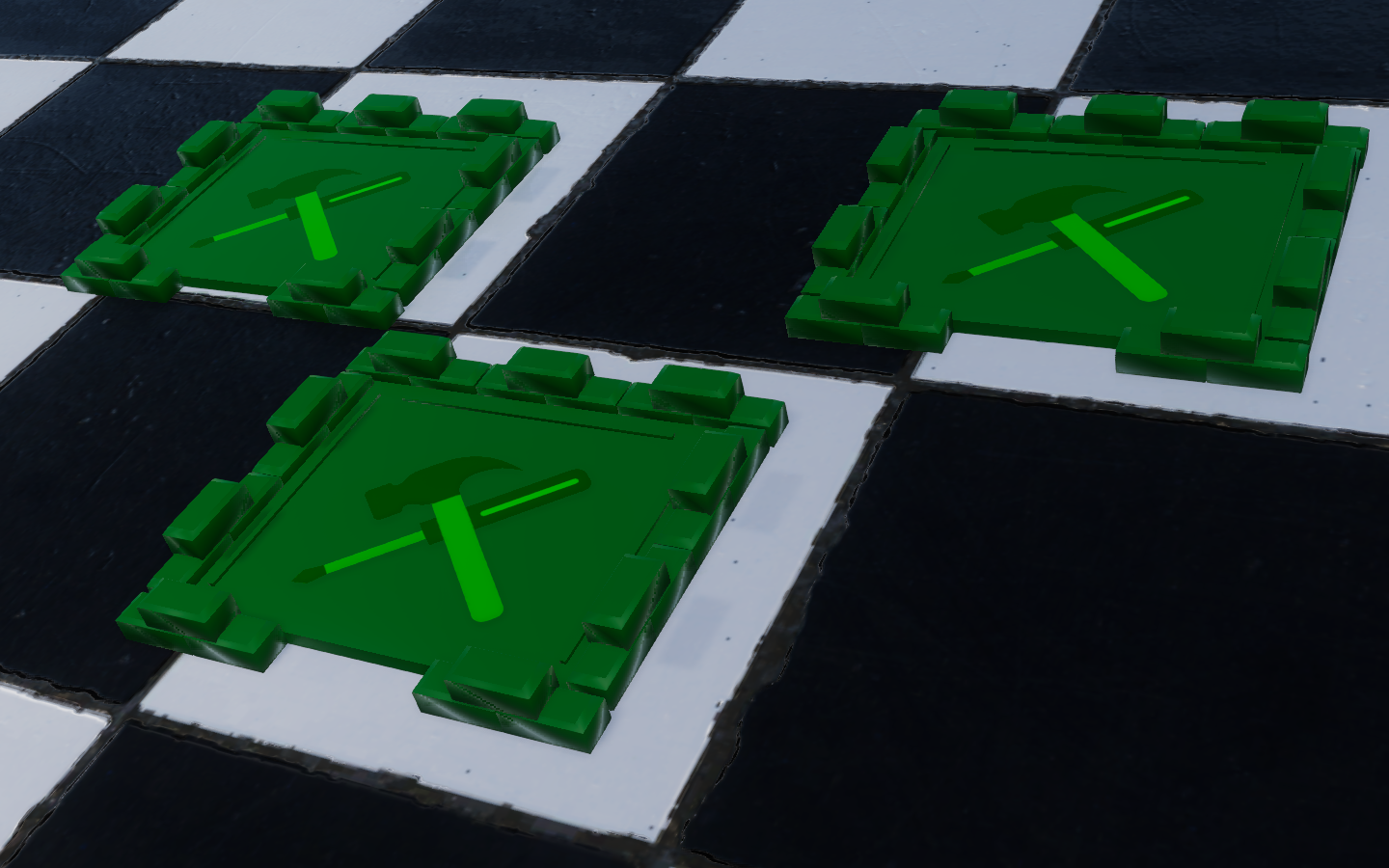 New Spawn Point Model
⚑ Devlog Update Details:

> Maximum spawn for each building increased to 0/10 slots!

* The update still far away from complete :')
⚑ Feel free to make any content for Attack on Toys and any feedback is highly appreciated :)
★ Stay tune and follow us on itch.io or join our Discord for latest update

Comments
Log in with itch.io to leave a comment.
nice can you make a transport that spawns troops?!
yes, we have M3 Half-Track :D
Devlog: https://n7t.itch.io/attack-on-toys/devlog/140960/devlog-7-m3-half-track-army-men...